Join the Pre-Alpha
Join the Pre-Alpha of Phiadaria
and influence the development with
your ideas and suggestions!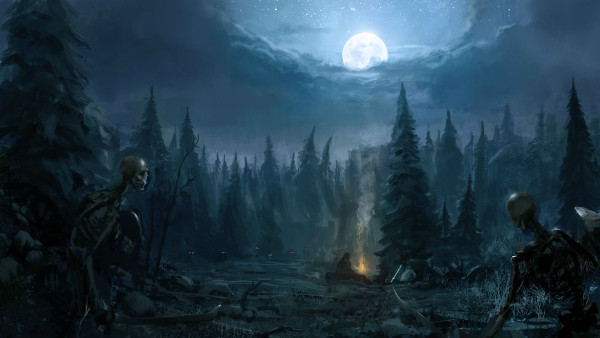 Which faction is yours?
Join one of the clans to get to know,
about their strength to explore many
dungeons and weird locations.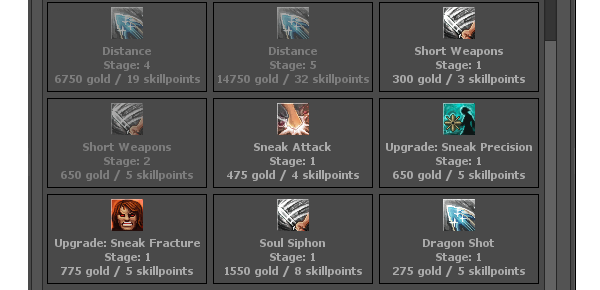 Solve the mystery
Weird things are going on around the world.
Unlock the secrets and figure out which
kind of threat the world needs to face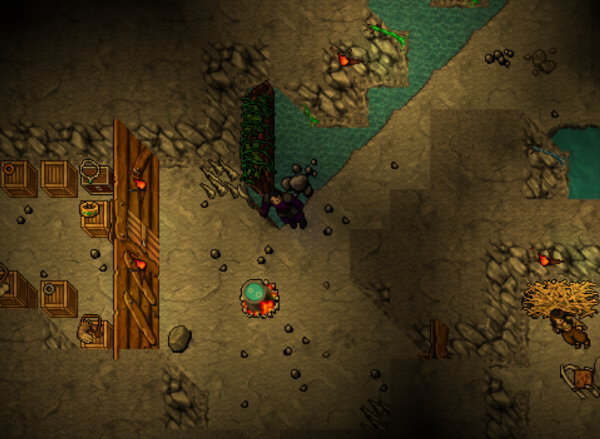 Contact

Beta status

Right now we are working pretty hard to get the update to the beta online in time. We hope this entire process will soon be completed and inform you once we are done.

Missing content

Right now we are about to get the remaining content ready for the website including the new forum. Please be patient while we update the website and finish the new forum integration.
On Sunday we finally released the new update for Phiadaria - Rise of the Ancestors. Together with a game update which added plenty of new features, content and items to the game, we also updated the entire Phiadaria backend and together with that we also updated the website to a modern look.
Right now the website is still under contruction, but we are already working on the missing parts to extend the webpage.

read more

Welcome to our brand new website for Phiadaria - Rise of the Ancestors. During the past month we have been eager to get our new backend and the new website online to ensure we can provide a platform fitting better into the modern game world. Right now we are about to complete the base content of the website, but we hope this will be completed in a very short time.
Up to that we are going to improve the game during the next days and weeks even more to finish plenty of additional cool features and content.

Enjoy!
Made by Skywarrior Themes
Powered by MagicPHP